Singles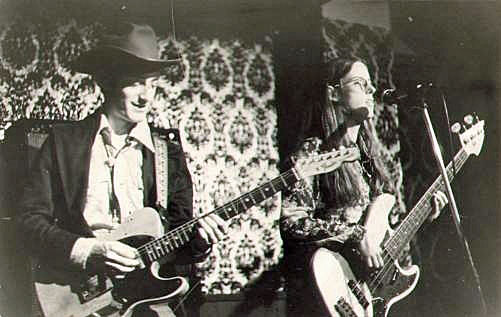 Slim & Penny at Ralph's Showplace, Oakland, CA - 1973
---
Artist:
Slide Man Slim & Penny Hanna
Released:
April 16, 2021
Written By:
Slim Heilpern
Penny Hanna:
Bass Guitar, Muse, Co-producer
Slim Heilpern:
Vocal, Chromatic Harmonica, Guitars, Pedal Steel Guitar, Virtual Organ & Drums, Audio Engineer, Co-producer
Download Size:
4.4 MB
Download MP3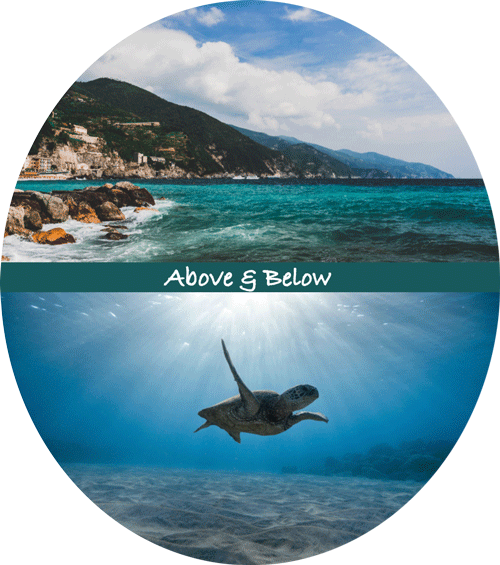 As we leave the tumultuous year of 2020 behind us (good riddance!), we have for you a new upbeat instrumental -- wishing for the world (and all of you) a brighter and better year ahead. This Brazilian-flavored tune features chromatic harmonica, pedal steel, sax and guitar with Penny on electric bass and alto sax and Slim on the other instruments. We hope it helps to put a smile on your face...
Artist:
Slide Man Slim & Penny Hanna
Released:
December 5, 2020
Written By:
Slim Heilpern
Penny Hanna:
Bass Guitar, Alto Saxophone
Slim Heilpern:
Chromatic Harmonica, Guitars, Pedal Steel, MIDI & Audio work
Download Size:
5 MB
Download MP3
This recording stems from my almost lifelong love of the pedal steel guitar, but it wasn't until about four years ago that I decided to take a stab at actually learning to play the instrument. I've been inspired by so many wonderful steel players over the years, including all the well known pedal steel super stars as well as the not-as-well-known players that have blown my mind at the SWSGA shows. However, I'd like to dedicate this tune to the pedal steel players we were fortunate enough to work with back in the 70's including Whitney Eisenwinter, Mark Erlewine, Billy Marshall, John Ely, and (much more recently) the incredible Bobby Black. You guys put these sounds into my head and I'm forever grateful. - Slim.
---
Artist:
Slide Man Slim & Penny Hanna
Released:
August 3, 2020
Written By:
Slim Heilpern
Penny Hanna:
Double Bass, Clarinets
Slim Heilpern:
Pedal Steel, Guitars, Chromatic Harmonica, Drum Sequencing, Audio
Download Size:
4.9 MB
Download MP3