Schedule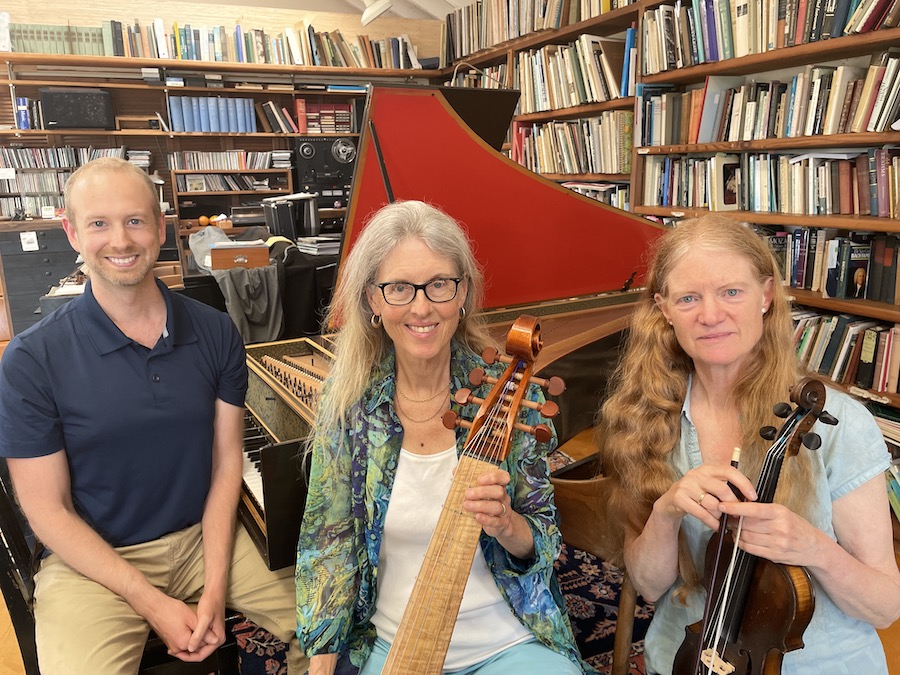 Cherry Trio
Elizabeth Gaver: Violin
Penny Hanna: Viola da Gamba
Michael Peterson: Harpsichord
and special guest David Wilson: Violin
The Cherry Trio (Elizabeth Gaver – baroque violin, Penny Hanna – viola da gamba, Michael Peterson – harpsichord) return to The Cherry for their annual New Year's performance on Sunday, January 1st at 3:00pm. The trio, along with guest violinist David Wilson, will perform music from the seventeenth century: trio sonatas by Purcell, Rosenmüller and Muffat; a Marais suite for viola da gamba; and a harpsichord solo by Fischer.

The French, Italian, German, and English styles of this period stand in contrast to one another, but are also sometimes combined. Typical for the early Baroque period, these works express a wide range of "affects" or emotions – the melancholy adagio, stately allemande, exuberant passacaglia and much more!

Tickets are $25, available on {{linkNwhttps://www.eventbrite.com/e/the-cherry-trio-tickets-440599393647}{label:Eventbrite}} or by calling (831) 624-7491
Carl Cherry Center tor the Arts
4th and Guadalupe
Carmel, CA
map
website
January 1, 2023
3pm - 4:30pm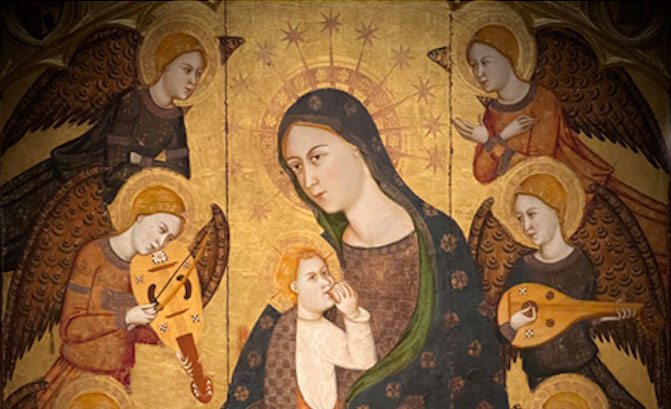 Madregalia & The Pastyme Consort
Singers, Viols, Sackbuts, Recorders, Violins, and Harpsichord. Penny's on Bass Viola da Gamba
Puer Natus! (A Child is Born)

Madregalia!! is back! Please come join us for our annual Christmas concert on Friday, January 6, 2023 at Bethlehem Lutheran Church in Monterey. We will be presenting early music for Christmas and the New Year from the old and new worlds. The Pastyme Consort will be featured as well, with a full complement on instruments including sackbuts, violins, viols and recorders.

Suggested donation $20. Students Free.
Bethlehem Lutheran Church
800 Cass St, Monterey, CA (map)
January 6, 2023
7:30pm