Harmonica Tracks
Over the years I've been asked to cut harmonica solos for a wide variety of projects and it's one of the most fun things I get to do.These days, I usually get to "phone in" my part, recording at home in our project studio, taking my time, and cutting the best solo I can. I work with the artist until they're happy with the result, or they pay nothing.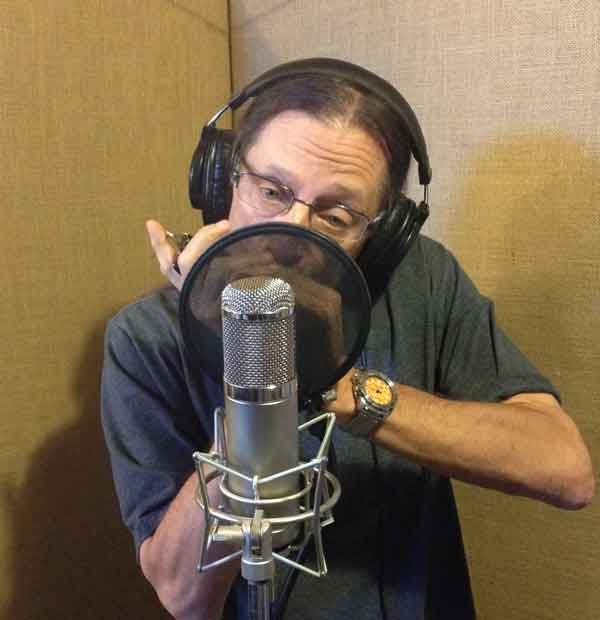 ×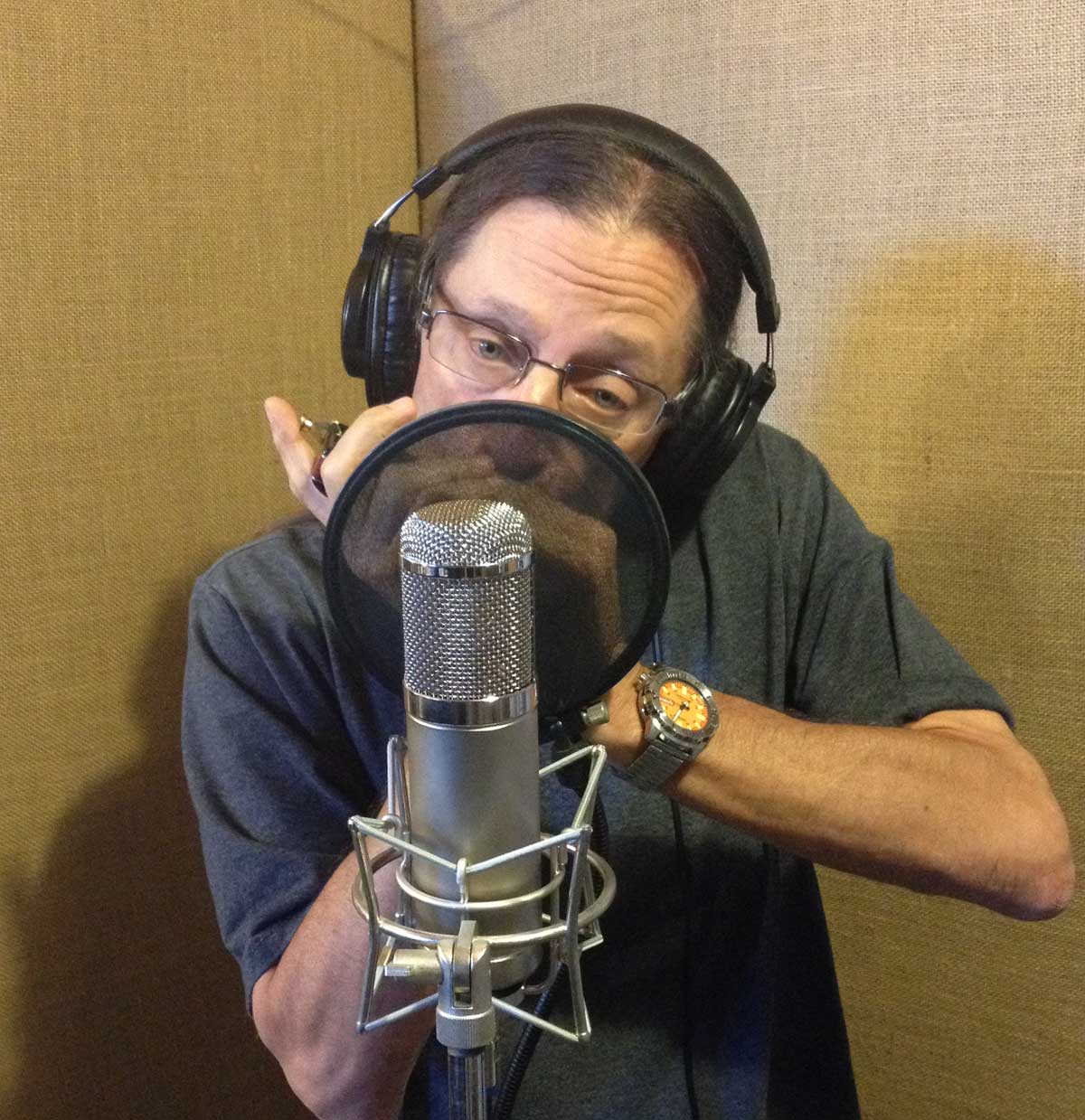 Cutting a harmonica track in the project studio
Usually the artist or their audio engineer will provide either a reference track and/or stems (any standard format is fine) that start at the very beginning of the track (for synchronization purposes). Once we've discussed what's needed musically, I'll import the reference track and/or stems into my DAW project, lay down my tracks, and then provide my best performance (mixed with the reference track) back to the client (using whatever transfer method is most convenient for them). Once the client is happy with the solo and/or fills, and upon receiving payment, I'll provide a dry track that the client can fold back into their original multi-track mix.
Feel free to contact me at
slim@slidemanslim.com
for further details, estimate, or consultation.
Alternately, if you prefer, you can book your session via the AirGigs or SoundBetter websites:
Here are some of the outside projects I've played harmonica on over the years:
Dan Del Santo - 1 single and 5 albums (world beat and country)
Johnny Fabulous - Songs for the Hopeless Romantic (cocktail jazz)
Robert Rich - Medicine Box (ambient)
Soundtrack: Joann Sfar Draws From Memory (documentary film by Sam Ball)
Bobby Black - Steel Guitar Paradise (Hawaiian)
Glenn Letsch and Friends - Funky Business (groovin' Motown covers)