Latest News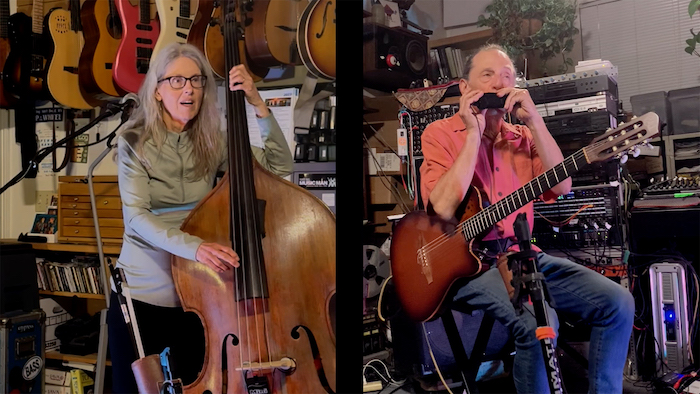 It's been a while since published one of these, so here's our latest cover tune, filmed a couple of days ago live in our project studio with a bit of live looping and programmed drums and percussion. It's "The Girl From Ipanema" (or as done here "La fille d'Ipanema").
Watch on YouTube...
Posted: November 5, 2023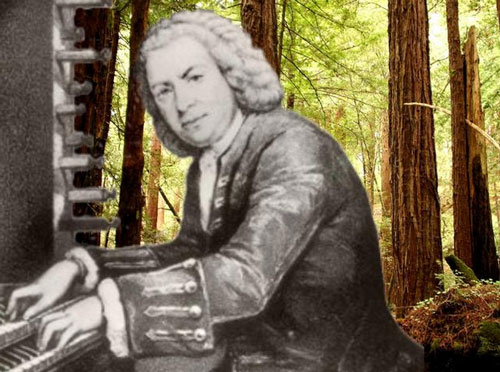 Penny will do a solo viola da gamba set and will also be playing in the Bonny Doon Baroque consort at this year's fundraiser for the Santa Cruz Baroque Festival at the amazing Boomeria Organ and Brass Extravaganza on July 8.
Posted: June 18, 2023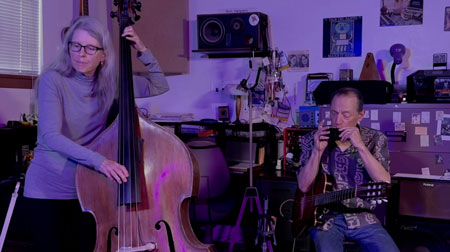 New Video! Jerome Kern's "All The Things You Are", filmed live in our project studio, with a bit of live looping and programmed drums and percussion.
Watch on YouTube...
Posted: June 13, 2023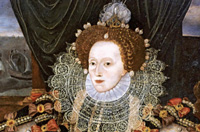 Vivat Regina! Music from the Time of Elizabeth I. Please come join Madregalia!! for our Spring concert, May 5, 2023 at Bethlehem Lutheran Church in Monterey.
Posted: April 17, 2023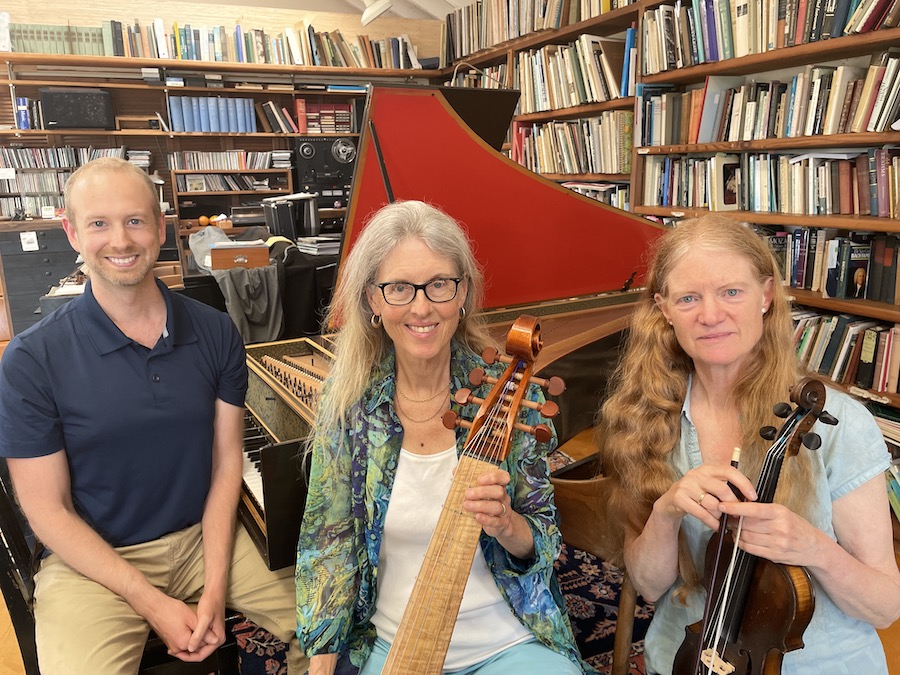 Penny will be playing viola da gamba with The Cherry Trio at the Carl Cherry Center in Carmel Sunday April 30 at 3pm.
Posted: April 14, 2023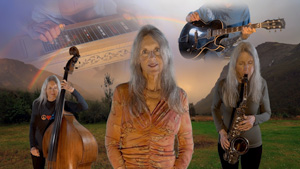 The video version of Penny singing our new humanist love ballad "If I Believed" is up!
Watch on YouTube...
Posted: February 27, 2023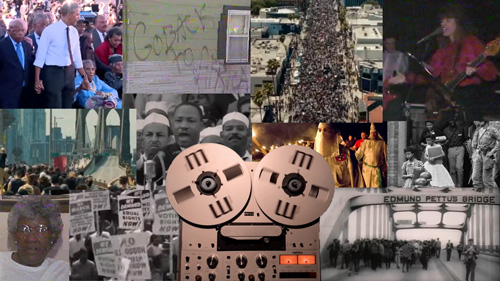 Here's the video version (with lyrics) of "Still Walkin'", from Penny's 1987 Cruel Lottery album.
Watch on YouTube...
Posted: February 9, 2023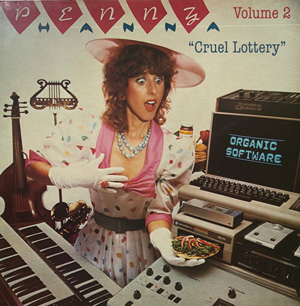 Cruel Lottery - Organic Software Vol. 2 Remastered

A while back we published volume 3 of this collection of Penny's pop tunes from the 1980s. "Cruel Lottery" is now here and on the streaming services.
Listen and/or Download
Posted: February 6, 2023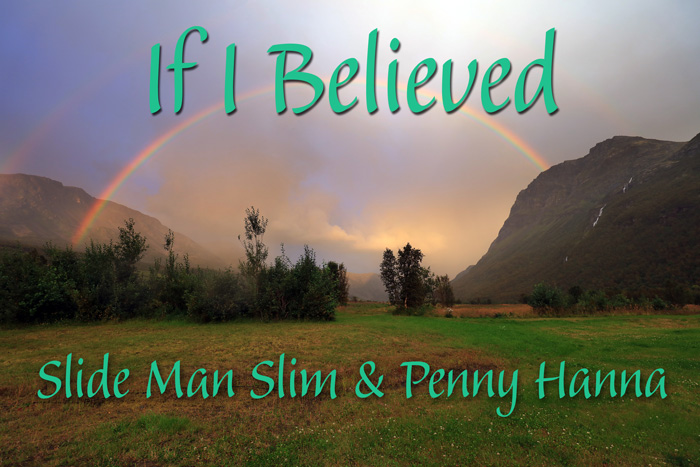 Hot off the press! Penny sings our humanist love ballad along with alto sax, harmonica, and pedal steel features.
Listen and/or Download
Posted: January 30, 2023