Latest News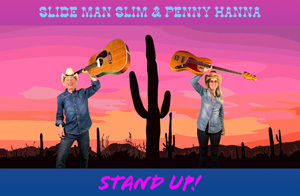 And here's the video version of Stand Up! with lyrics... Vote Blue in '22!!!!
Watch on YouTube...
Posted: August 27, 2022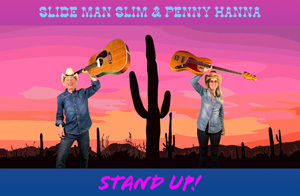 Hot off the press! Our new tune Stand Up! is a get-out-the-vote anthem done in the Classic Country style.
Listen and/or Download
Posted: August 14, 2022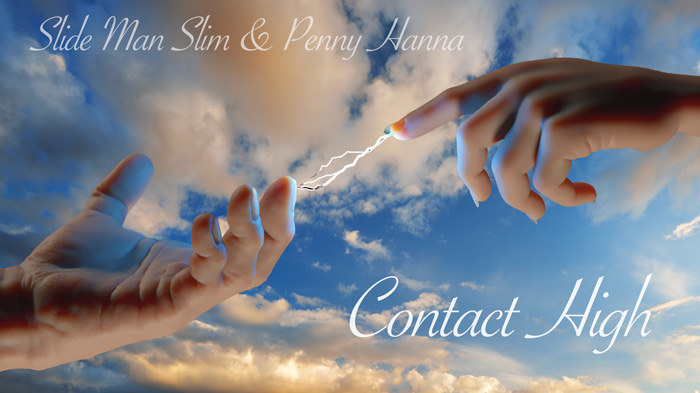 Hot off the press! Our newest instrumental recording written by Slim and featuring Penny on Bass Guitar and Sax, Slim on Chromatic Harmonica, Pedal Steel, and Guitars. Warning: Listening to this music might just leave you with a Contact High!
Listen and/or Download
Posted: July 22, 2022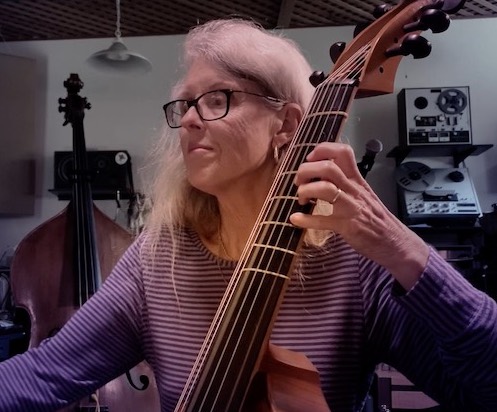 Coming up on July 9, Penny will be performing a solo viola da gamba set at the Boomeria Organ Extravaganza in Bonny Doon, a fundraiser for the Santa Cruz Baroque Festival.
Details...
Posted: June 8, 2022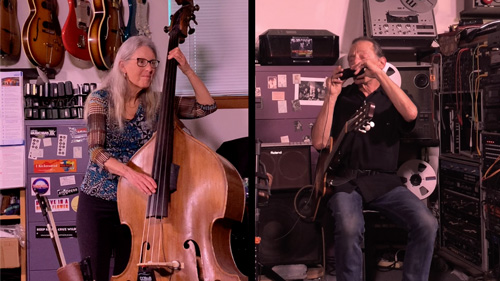 New video, live in our project studio earlier this week doing an instrumental version of Luiz Bonfá's "Manhã de Carnaval" (theme from Black Orpheus).
Watch on YouTube...
Posted: May 25, 2022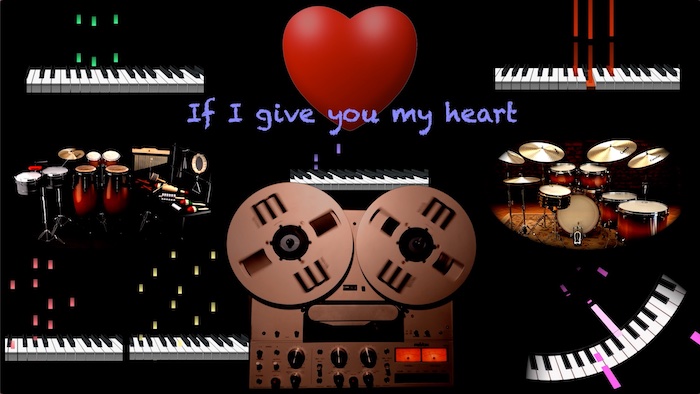 Here's a brand new video version of Penny's song "If I Give You My Heart" from her 1988 album "Organic Software vol. 3 - Often Running".
Watch on YouTube...
Posted: May 11, 2022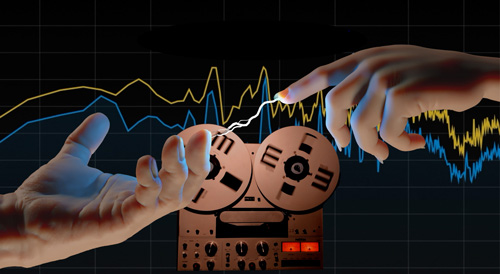 Here's a new video (with lyrics) of "Electric Touch" from Penny's 1988 pop album "Organic Software vol. 3 - Often Running".
Watch on YouTube...
Posted: April 27, 2022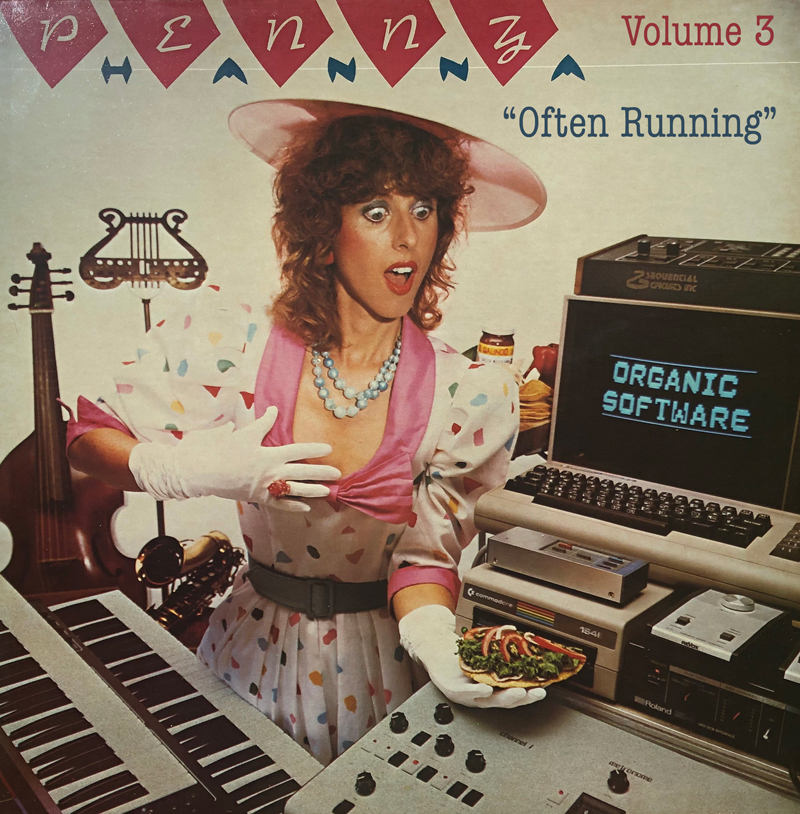 Over a three year period beginning in 1985, Ms. Hanna penned and recorded three albums worth of pop tunes under the "Organic Software" banner. We're currently in the process of remastering and re-releasing all of these recordings. We're starting with Organic Software Volume 3 "Often Running", originally released in 1988, check it out here and on all major streaming platforms.
Listen and/or Download
Posted: April 27, 2022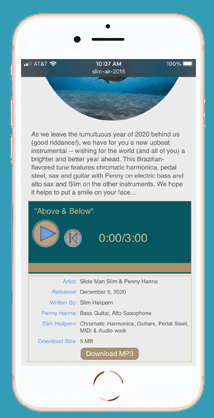 As of this morning, this website has some new cosmetic as well as navigational changes.

Most notably, the content previously under the Audio and Video pages is now consolidated under "Music", with the following sub-menus:


Latest Singles
Albums
Viola da Gamba
Captured Live


Each of those pages incorporate all related audio pages and related videos. Let us know if you have trouble finding anything...
Posted: February 26, 2022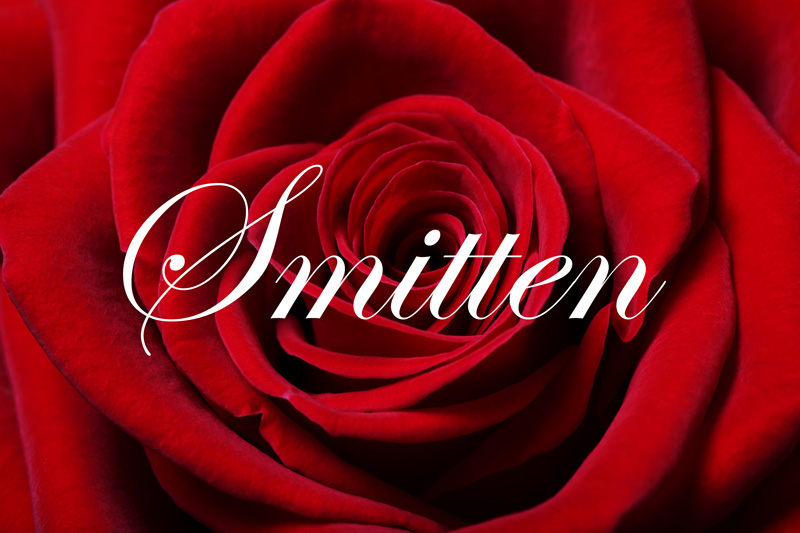 And the Valentine's Day card version is now up on YouTube. Feel free to share with that special someone in your life...
Watch on YouTube...
Posted: February 14, 2022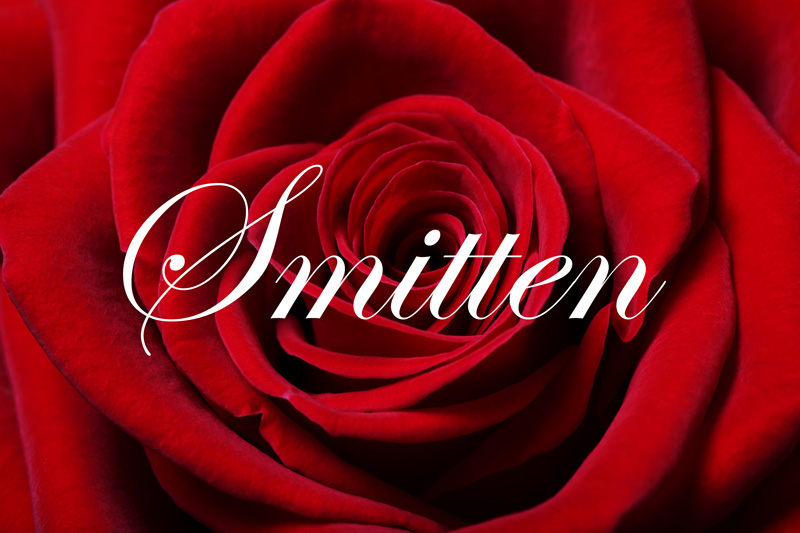 Check out our latest single "Smitten", written for Penny's 2021 birthday. There will be a Valentine's Day video card version premiering on February 14, 2022, but you can listen to and download the audio now...
Listen and/or Download
Posted: February 12, 2022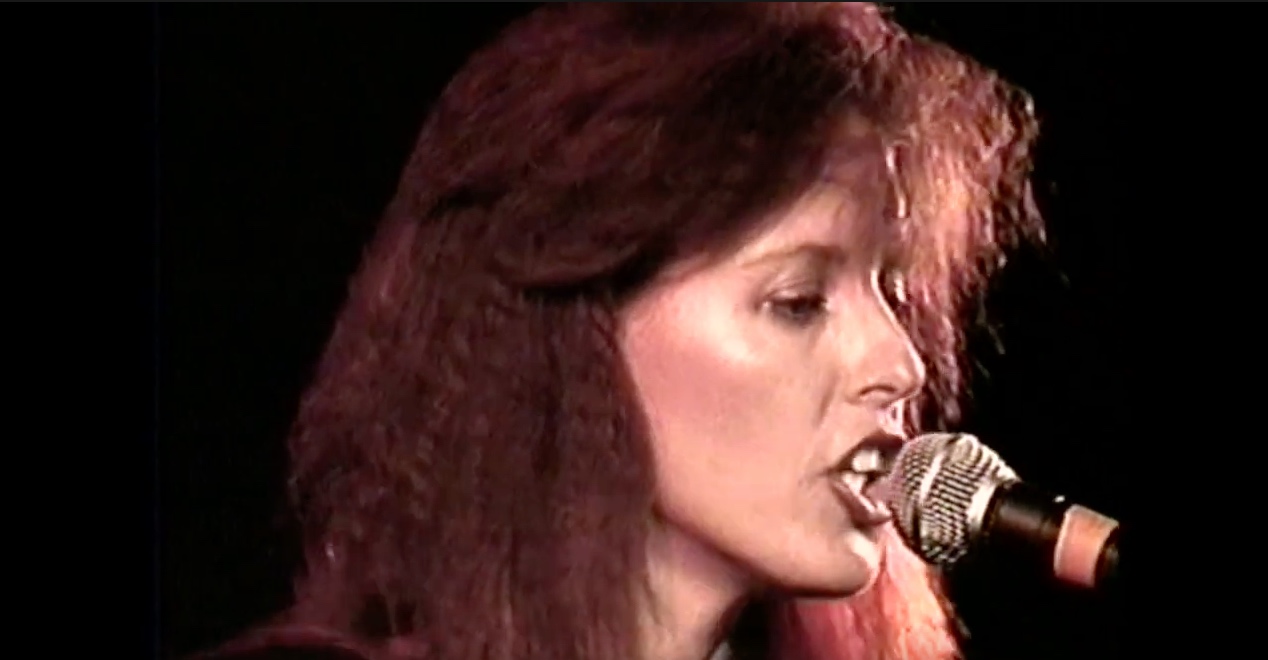 New old video of Penny (backed by Slim) at the Austin Music Umbrella Songwriters Competition back in 1988 posted, watch and read more about it!
Watch Here...
Posted: November 19, 2021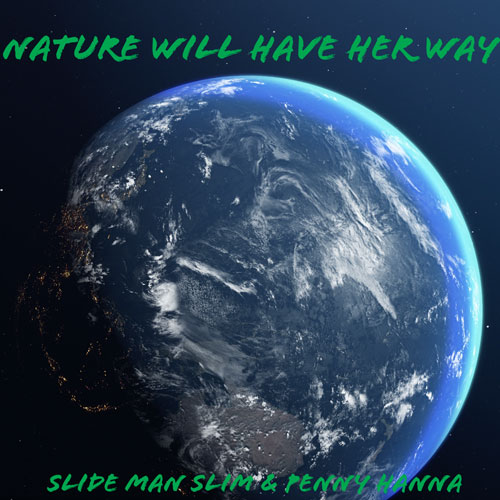 As COP26 in Glasgow winds down with plenty of talk but little action on the climate crisis taken so far, we're excited to release a video version of our latest single "Nature Will Have Her Way". Please take a moment to enjoy the music and humor, but do take heed...


Watch on YouTube
Posted: November 12, 2021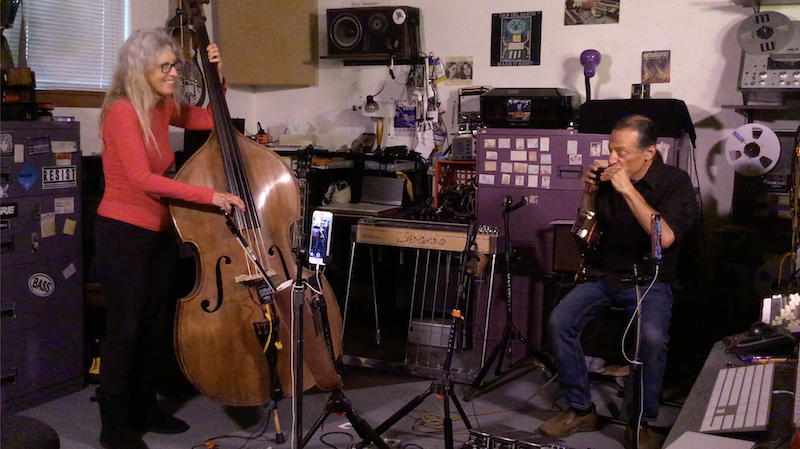 Just published: Here we are on video, live in our project studio (with looping), recorded earlier this week. It's an instrumental take on Neal Sedaka's "Laughter In The Rain".
Watch on YouTube
Posted: July 9, 2021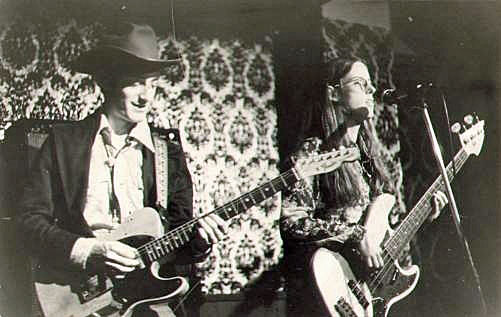 We've just released our latest web single "This Life We've Had"...
Listen and/or Download
Posted: April 16, 2021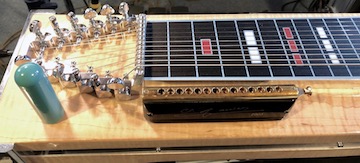 Here's a brand new steel guitar instrumental in the Western Swing style: "Slidin' 'Round"
Listen and/or Download
Posted: August 3, 2020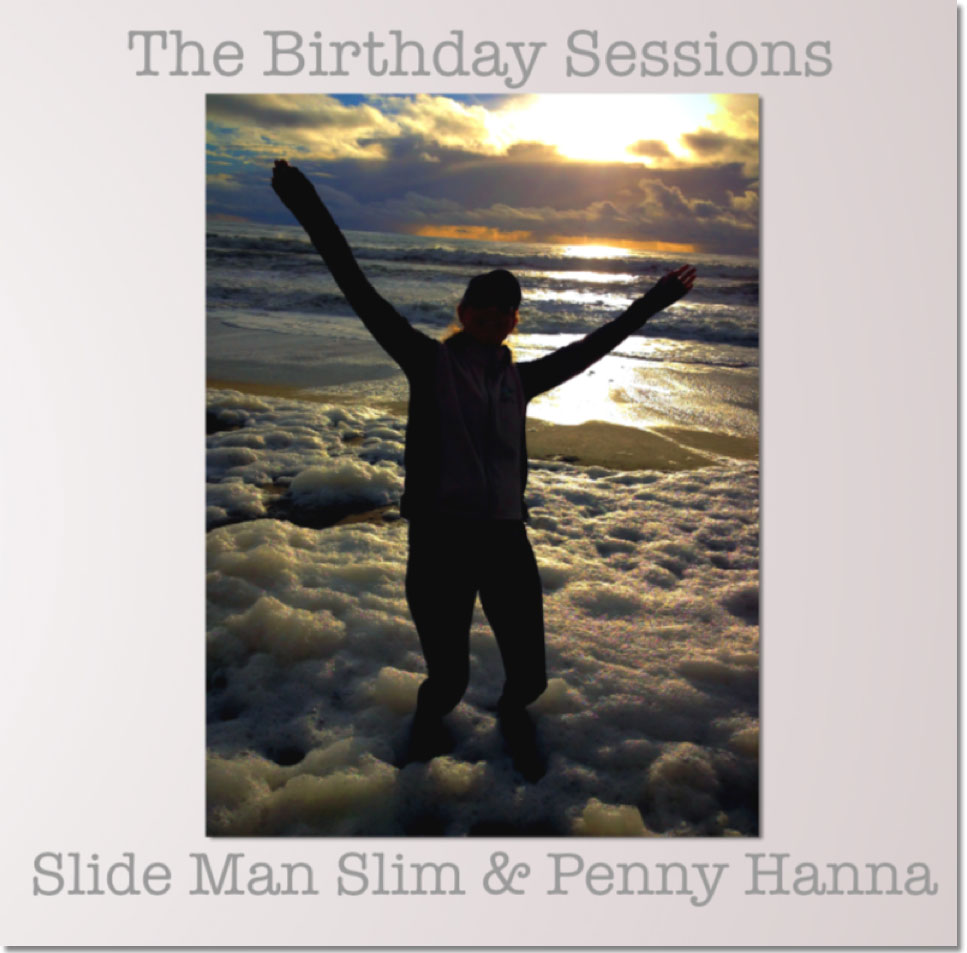 Our new CD "The Birthday Sessions" is now available. Listen or download free of charge, or purchase the physical CD directly from us.
Listen, Download, or Purchase
Posted: April 13, 2020